LA COLAZIONE A CASA TUA BUONA COME AL BAR!
The fragrance of freshly baked croissants, just like at the bar, with its unmistakable scent, now at your home! I cornetti San Giorgio sono facili da cuocere e veloci da preparare ed ora anche disponibili al supermercato in comode buste da 4 pezzi.
Vuoto, albicocca, crema, nocciocream e vegano vuoto: cerca i cornetti San Giorgio nel banco frigo.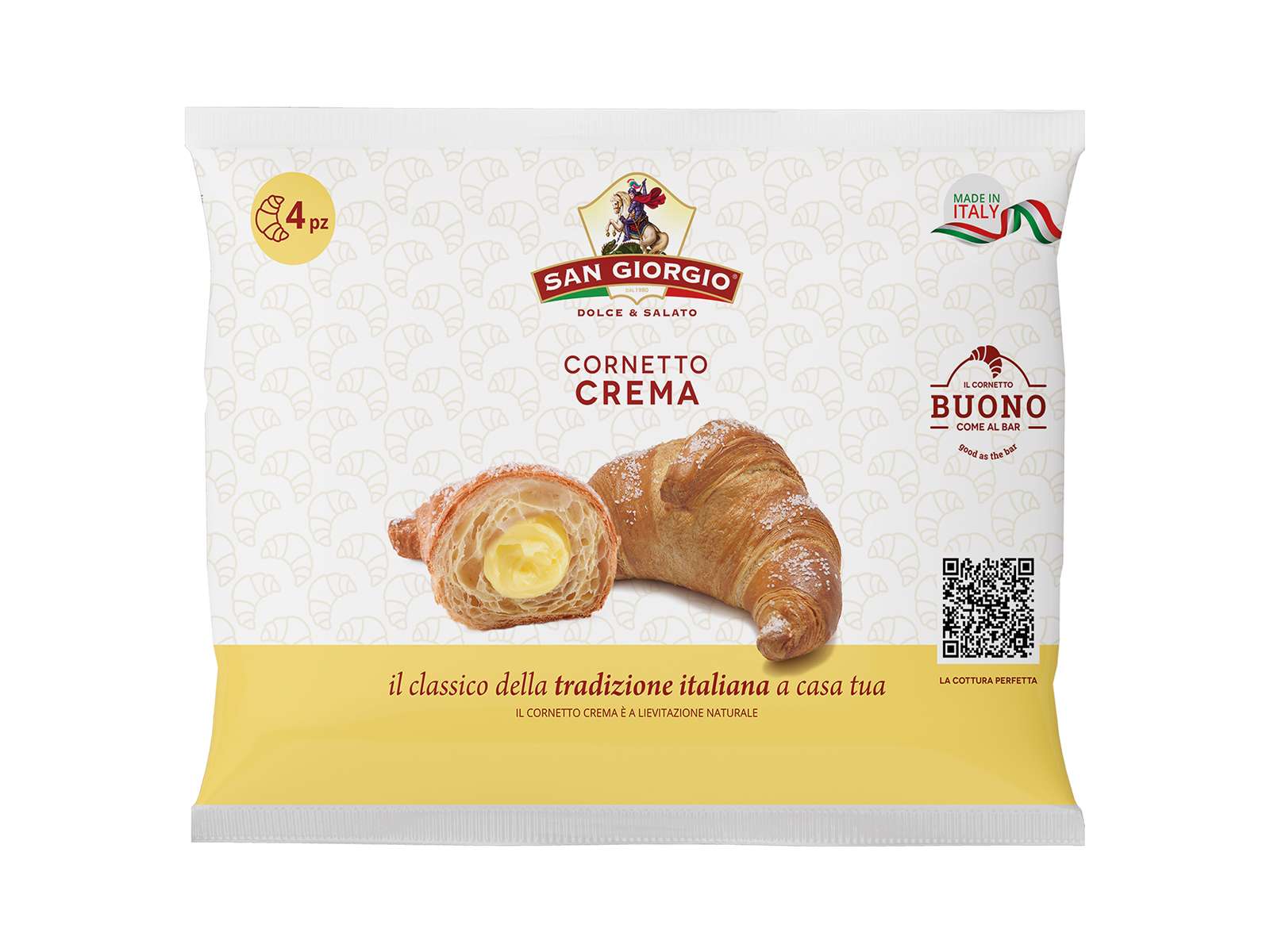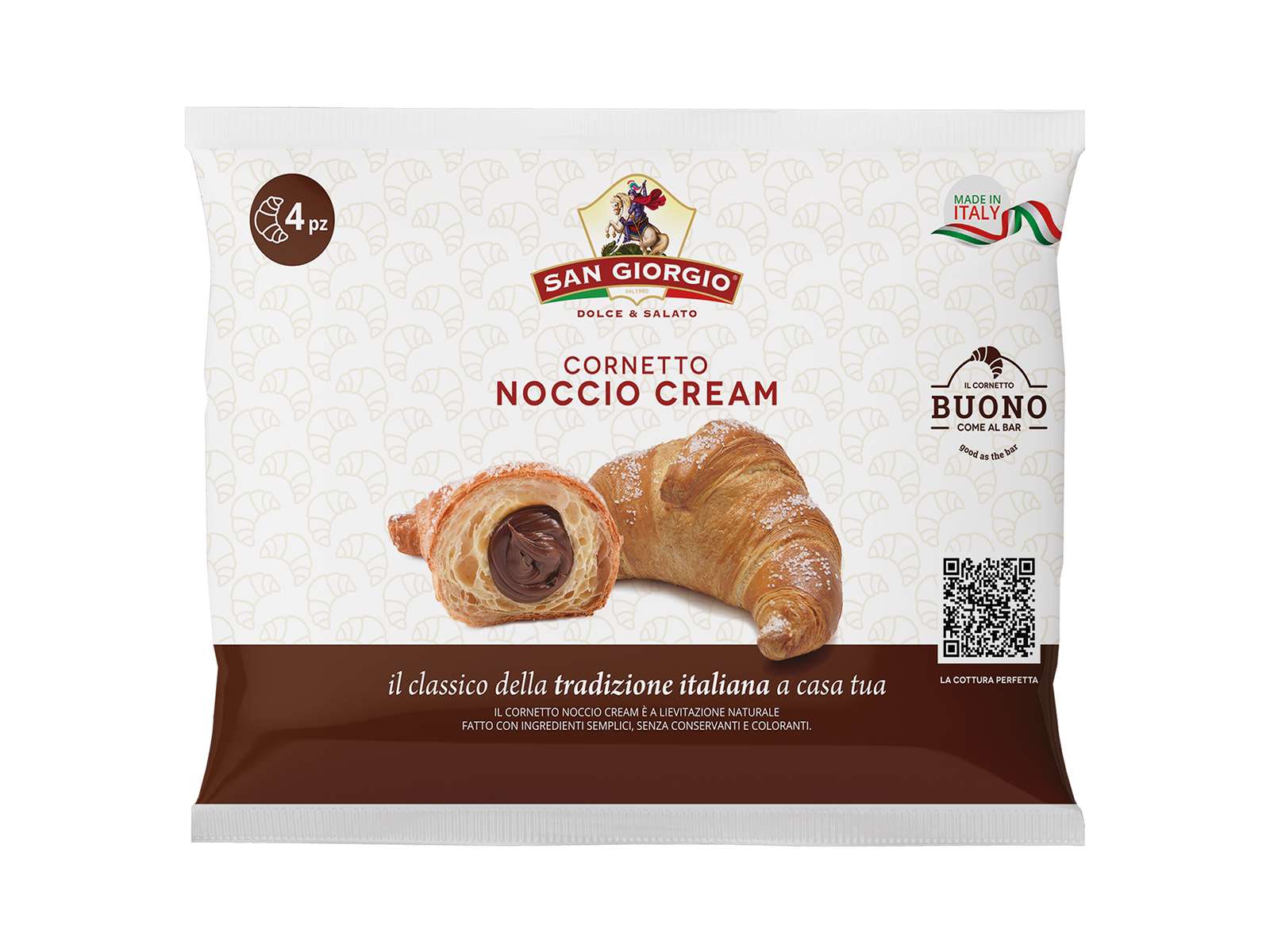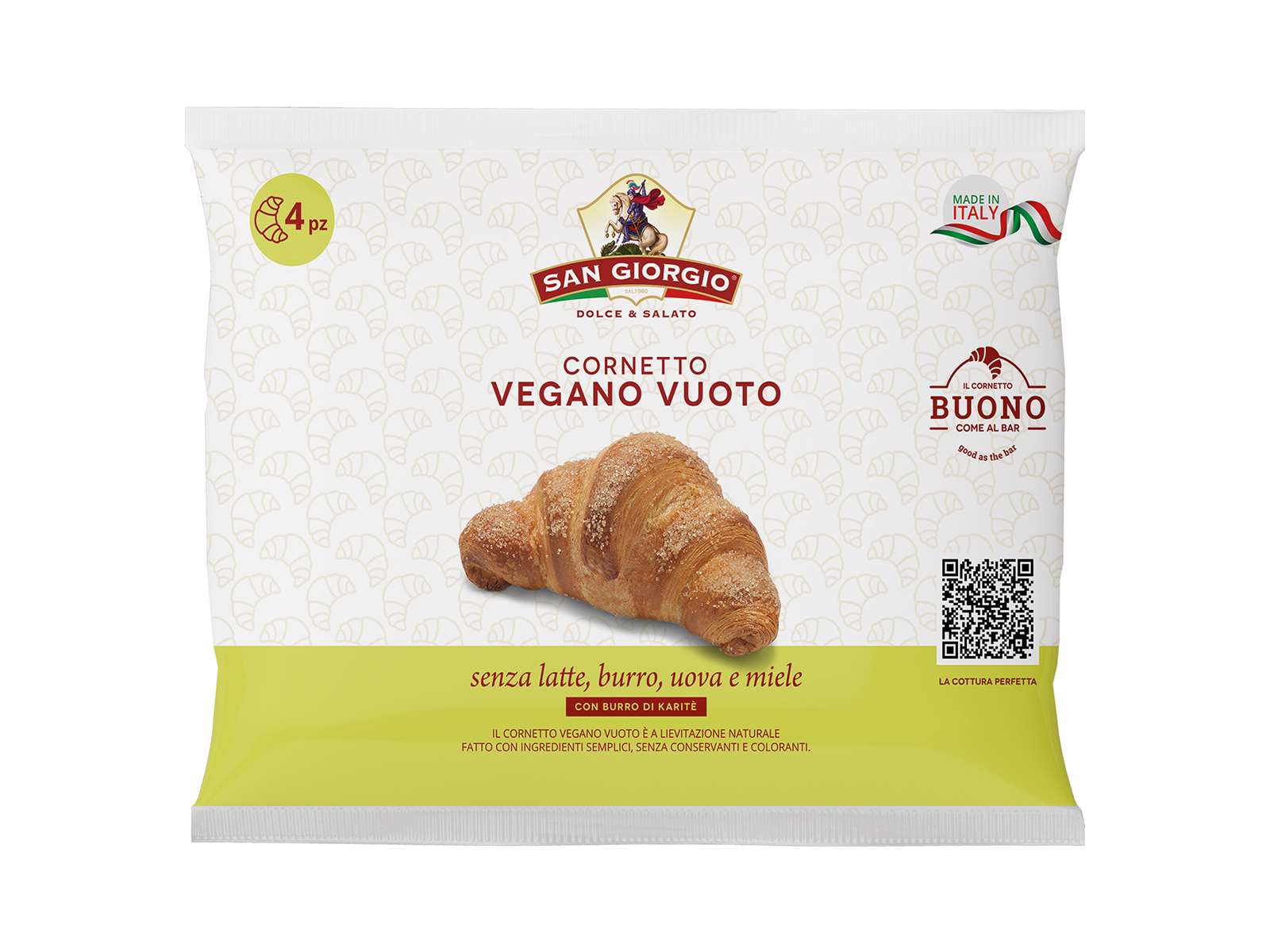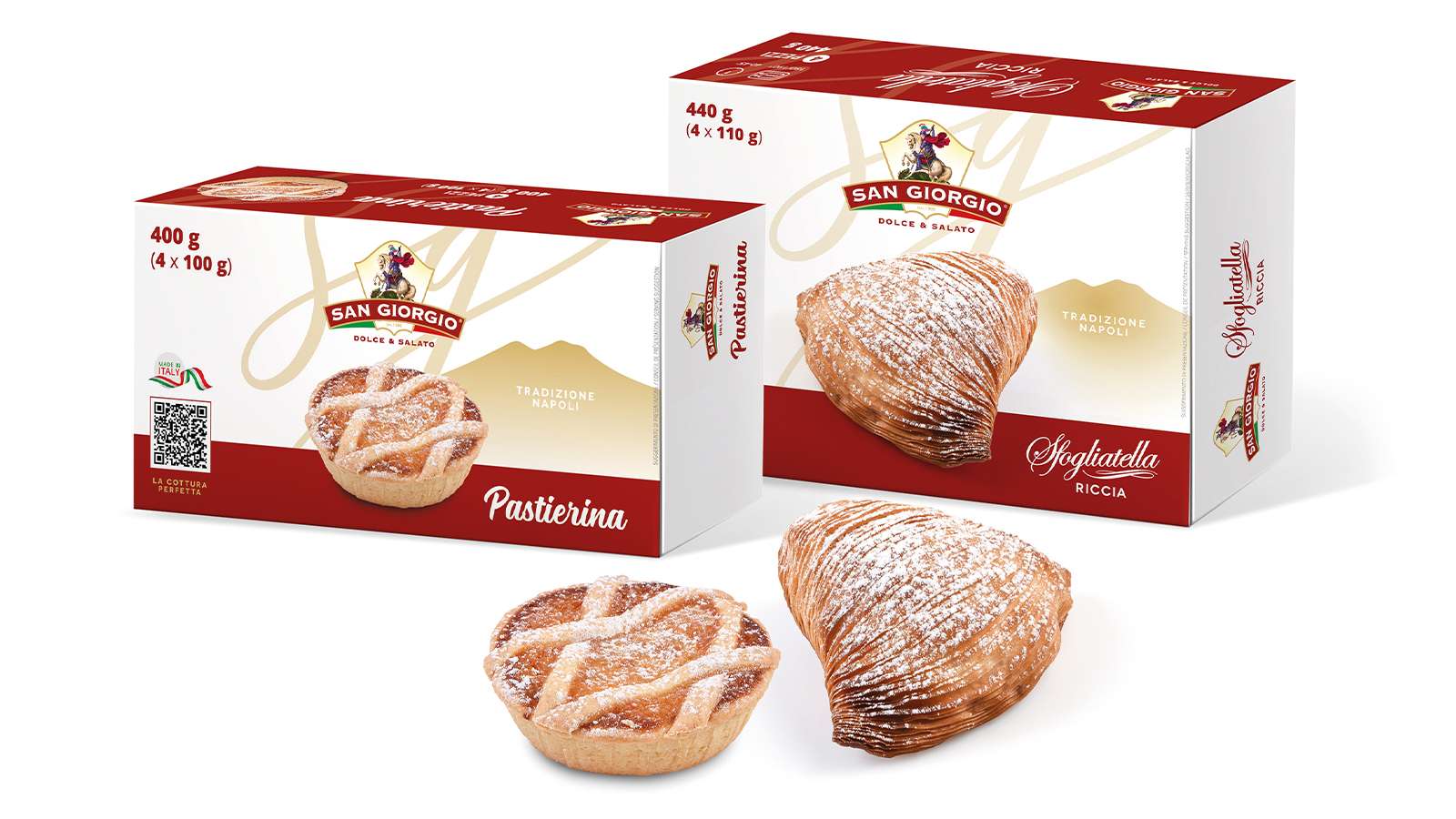 LA COLAZIONE TRADIZIONALE
A colazione prova i dolci della tradizione napoletana: Sfogliatella And Pastierina facili da preparare e veloci da cuocere in forno.
La tradizione Campana, famosa e ricercata in tutto il mondo, creata con sapienza artigianale da San Giorgio.
FINGER FOOD FACILI DA PREPARARE E DA CUOCERE
Sfiziosini San Giorgio: snack salati farciti con wurstel, prosciutto cotto e ricotta,
formaggio e ricotta, olive e ricotta per l'aperitivo a casa tua, buono come al bar!